For All Ages
Empowering lives with physical, speech, and occupational therapy for children, teenagers, and adults.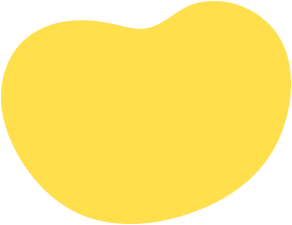 Learn More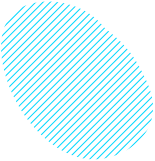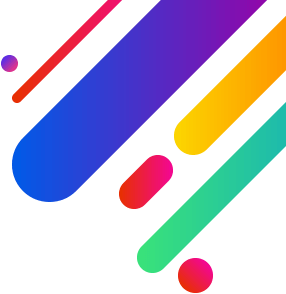 Therapeutic Care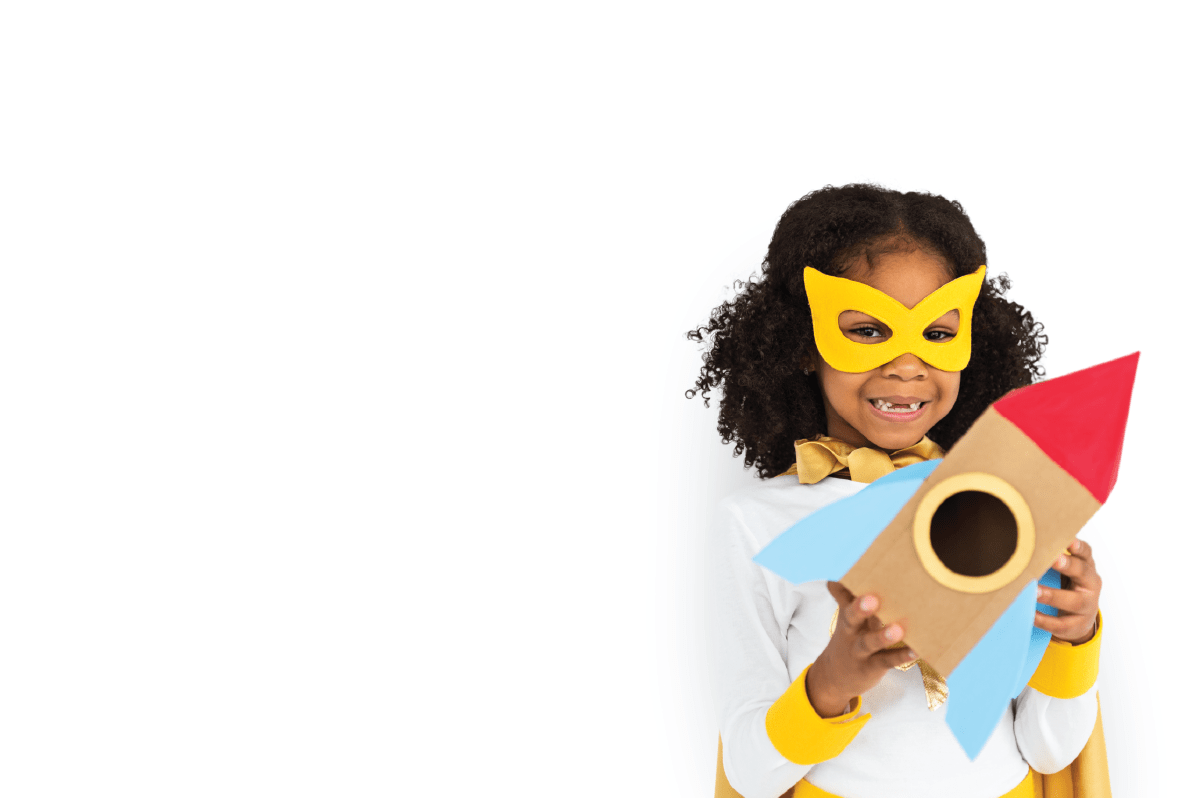 Empowering lives

one at a
time

with pediatric therapy.



Our pediatric therapy team of speech, physical, and occupational therapists will be with you each step of the way.
Visit Site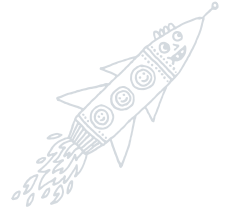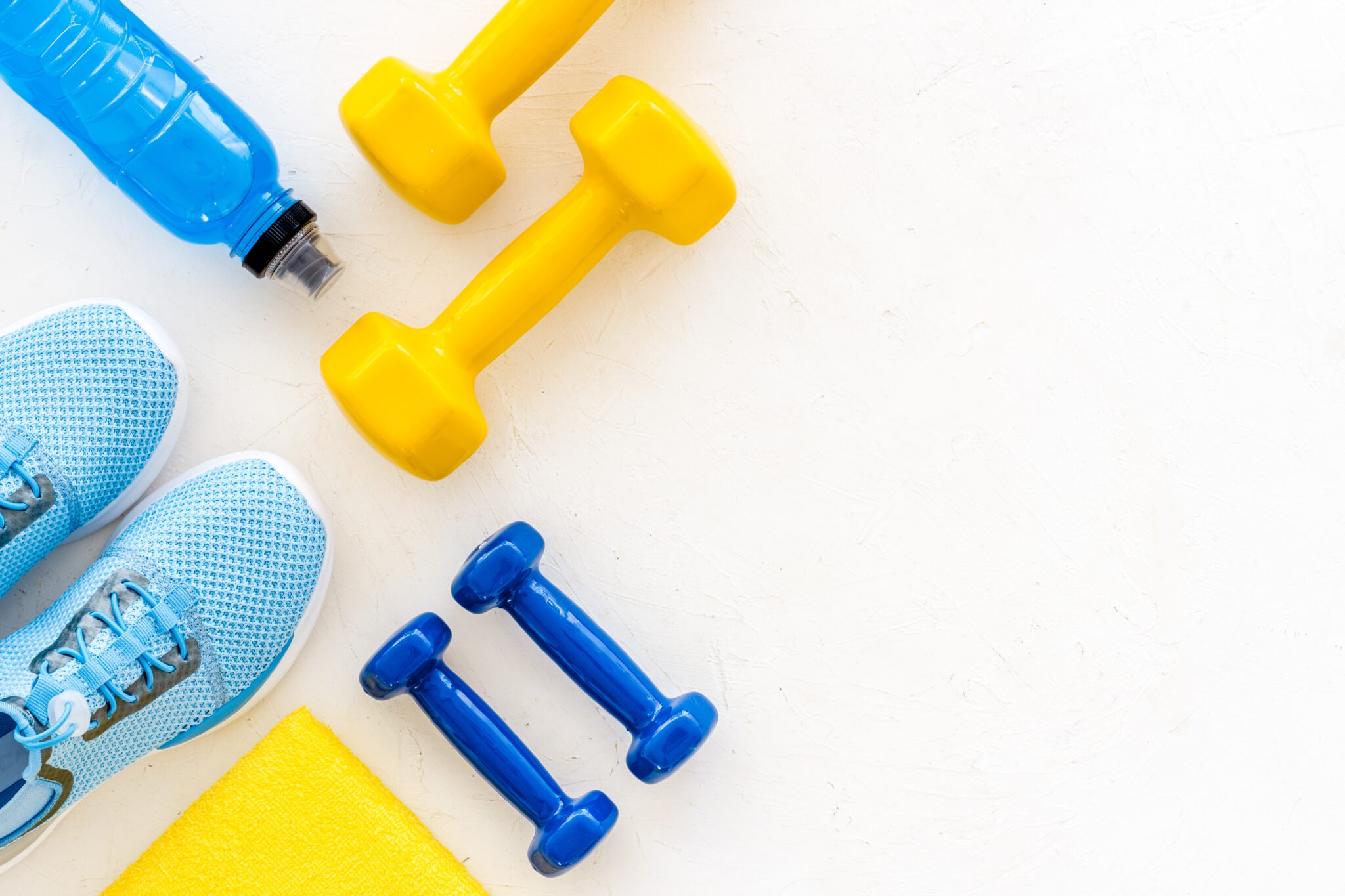 PT & OT Services
Adult and senior care with PT and OT services. Recieve the care you need for sport injuries, orthopedic needs, aquatics, wellness program, and more!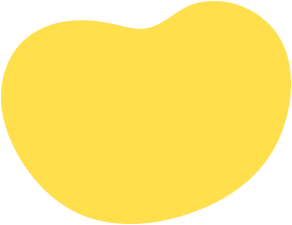 Learn More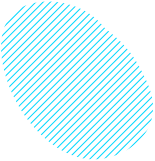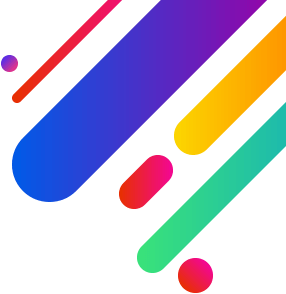 Adult Therapy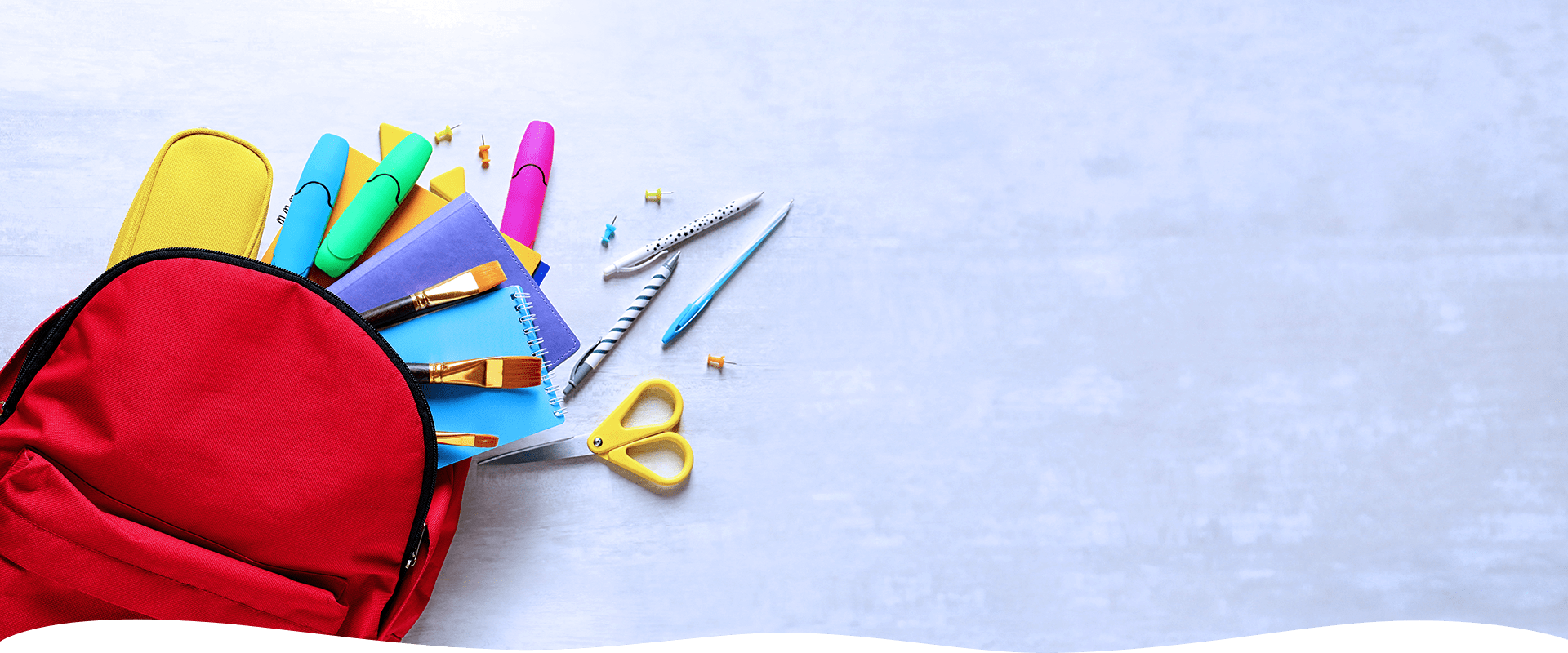 In School Settings
Daycare Services
School-Based Service Contracts
School Administrator Bids for 2021
Therapy in-services for Educators and Faculty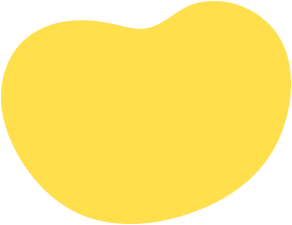 Learn More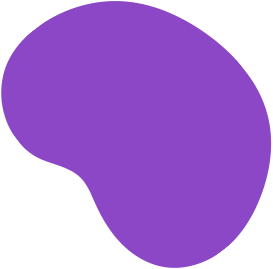 Therapy Services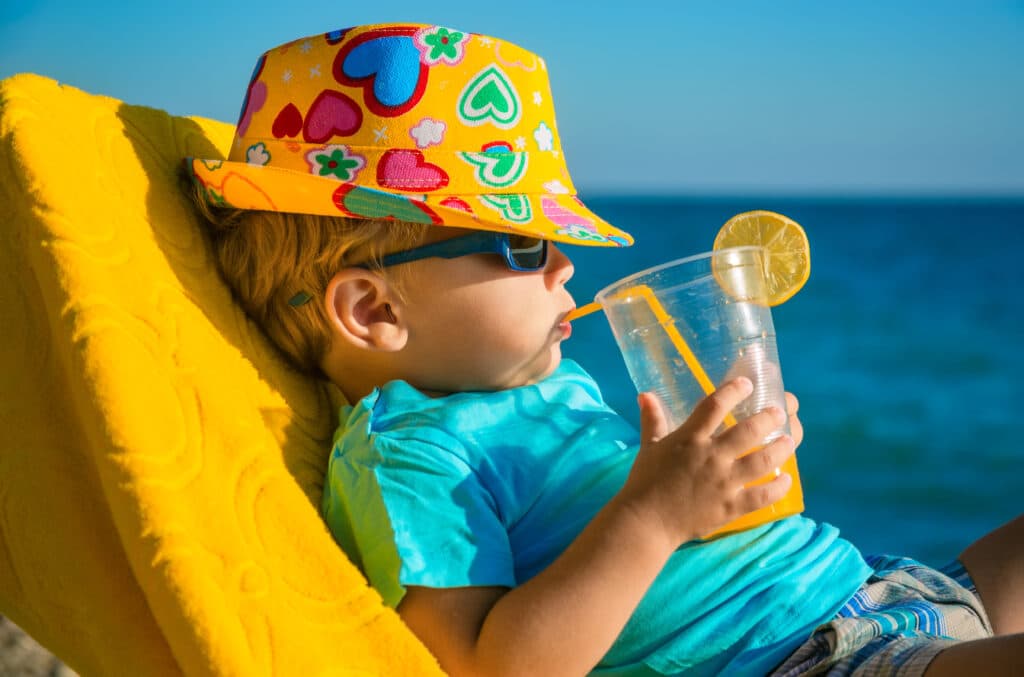 Summer will be here before we know it! If you are wanting to help your child get a jump-start before the new year, Texarkana Therapy Center's Summer Program is the answer. 
Looking for more information on the benefits of our summer therapy and academic skills program? 
Pediatric Diagnosis including but not limited to: 
Autism Spectrum Disorders (ASD)
Sensory Processing Disorder (SPD)
Attention Deficit Disorder (ADHD)
Developmental Delay
Birth Injuries or Defects
Orthopedic Injuries
Traumatic Injuries
Learning Disorders
Behavioral Problems
Developmental Delays
Dysgraphia or Poor Handwriting
Dyslexia
Sensory Processing Disorder
Downs Syndrome
Cerebral Palsy
High or Low Muscle Tone
Coordination DifficultyOrthopedic Injuries and Pain
Multi-handicap
Idiopathic Toe Walking
Abnormal Gait/Decreased Mobility
Decreased Balance/Coordination
Abnormal Muscle Tone/Enduance
Scoliosis/Postural Abnormalities
Torticolis from birth and up
Cystic Fibrosis
Rett Syndrome
Auditory Processing Disorder
Epilepsy
Fine Motor Delays
Oral Motor Weakness
Brachial Plexus Injury
Aspergers Syndrome
Spina Bifida
Texarkana Therapy Center is dedicated to providing quality care to all members of your family across the age spectrum. Our goal is to increase your function and make you the expert in your care along the way. 
Try our free online screening tool to see if you or your child could qualify for therapeutic services. We will have more screenings online soon. Please speak to your pediatrician or physician about referral to Texarkana Therapy Center.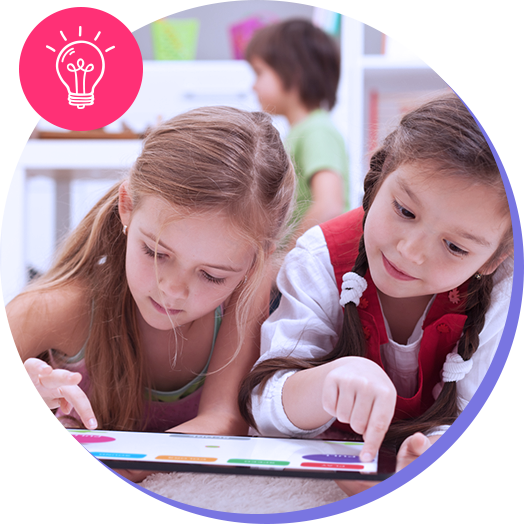 Clients Testimonials
We love to celebrate the success stories from our patients and families. We love to see every patient meet their milestones and goals. Read the stories and reviews from some of our patients.
Texarkana Therapy Center has been amazing for my daughter and my family.  We were referred for occupational therapy and physical therapy because she initially was not meeting her milestones, but she eventually did. They are a wonderful support system.  They hold us accountable and push my daughter to work harder.  If your child has a need, don't hesitate to use them.  I promise you will not regret it.  They will treat you like family and they will love your child.  You will love them.

Blakes speech improved along with his vocabulary and comprehension. His fine and gross motor skills have vastly improved. Things that people take for granted like buttoning a shirt, zipping a jacket, or brushing your teeth or improving your balance enough to kick a bll, Blake has accomplished. Each therapist has always given their love and all they have into helping Blake reach his goals. We are so thankful for our time here. Thank you all for your time, expertise, love and care that you all have poured into Blake over the years. 

During the year of 2018 I had a stress fracture on my 4th metatarsal that I was recently recovering from. Physical therapy showed me the proper exercises in order to stregnthen my foot back up again so I could get back to playing football. Now my foot is healed without any issues. 

Our son has been receiving therapy for PT, OT, and Speech for a few years now and the progress he has made is unbelievable. He has achieved things we thought were impossible. The staff at Texarkana Therapy Center are like extended family-we adore them! We are forever grateful for what you have done for our son!"
Enjoy custom content written and created by our 
speech, physical, and occupational therapists. 
Get Started at Texarkana Therapy Center