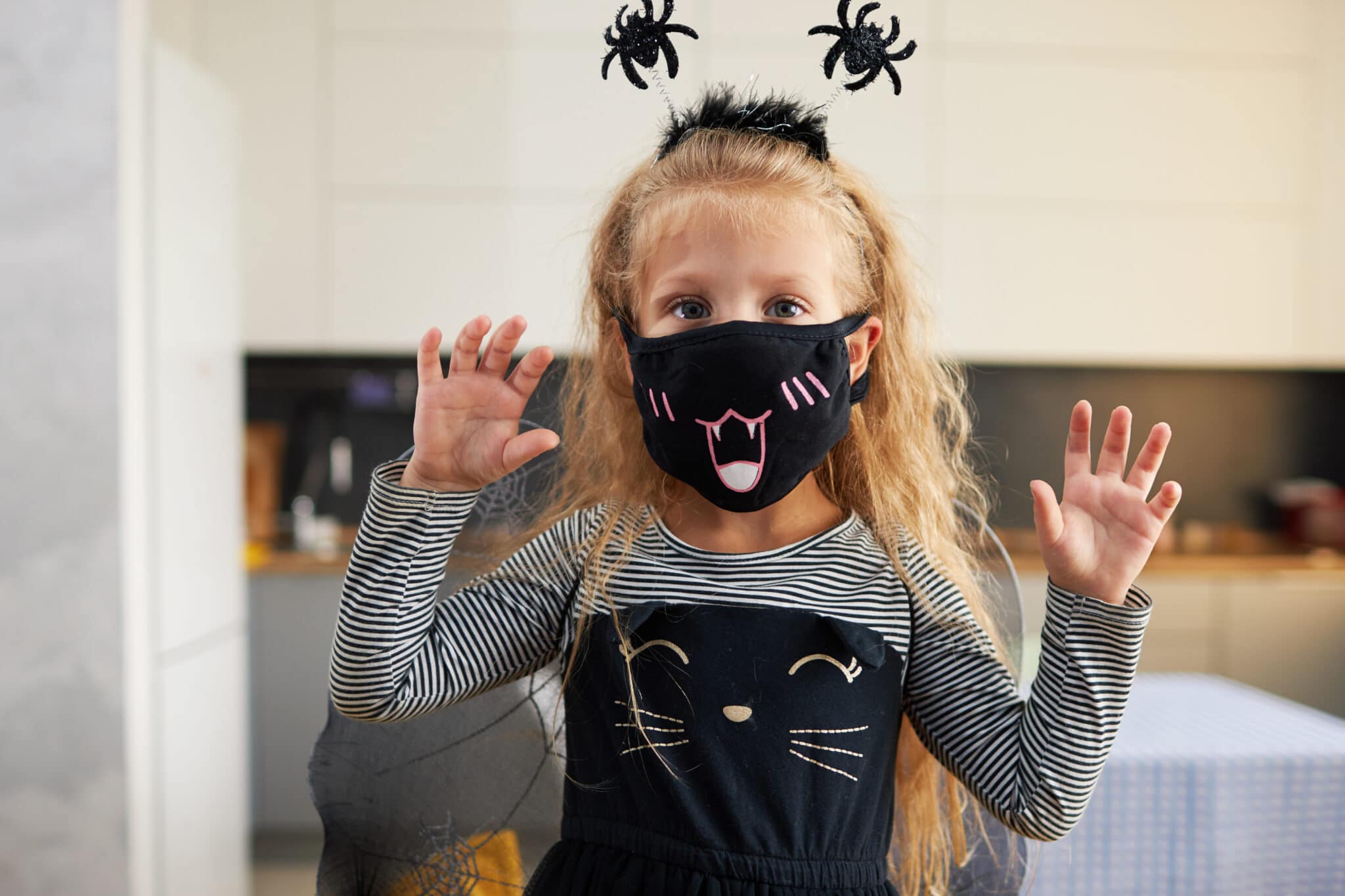 10/19/2020
It's time for spooky season once again! Halloween is such a fun time of the year. From costumes to sticky treats and fall festivals, children all over find something exciting to take from this holiday. However, sensory challenges can at times increase anxiety and make this holiday a bit more difficult to fully enjoy. Our goal is to provide some tips so every family can enjoy and experience Halloween festivities.
1) Help your child know what to expect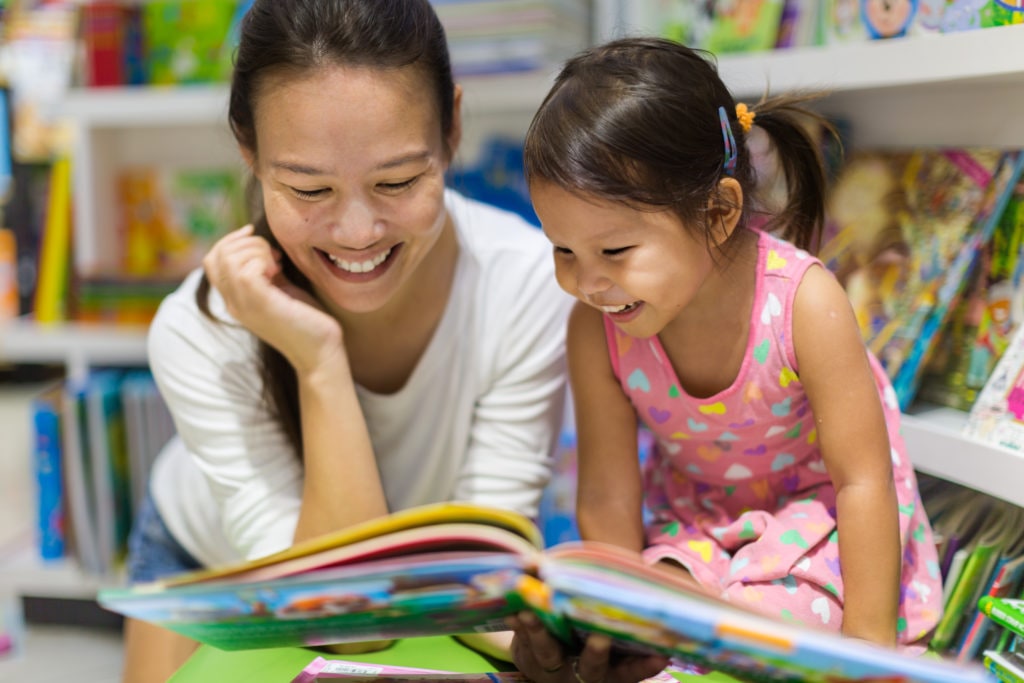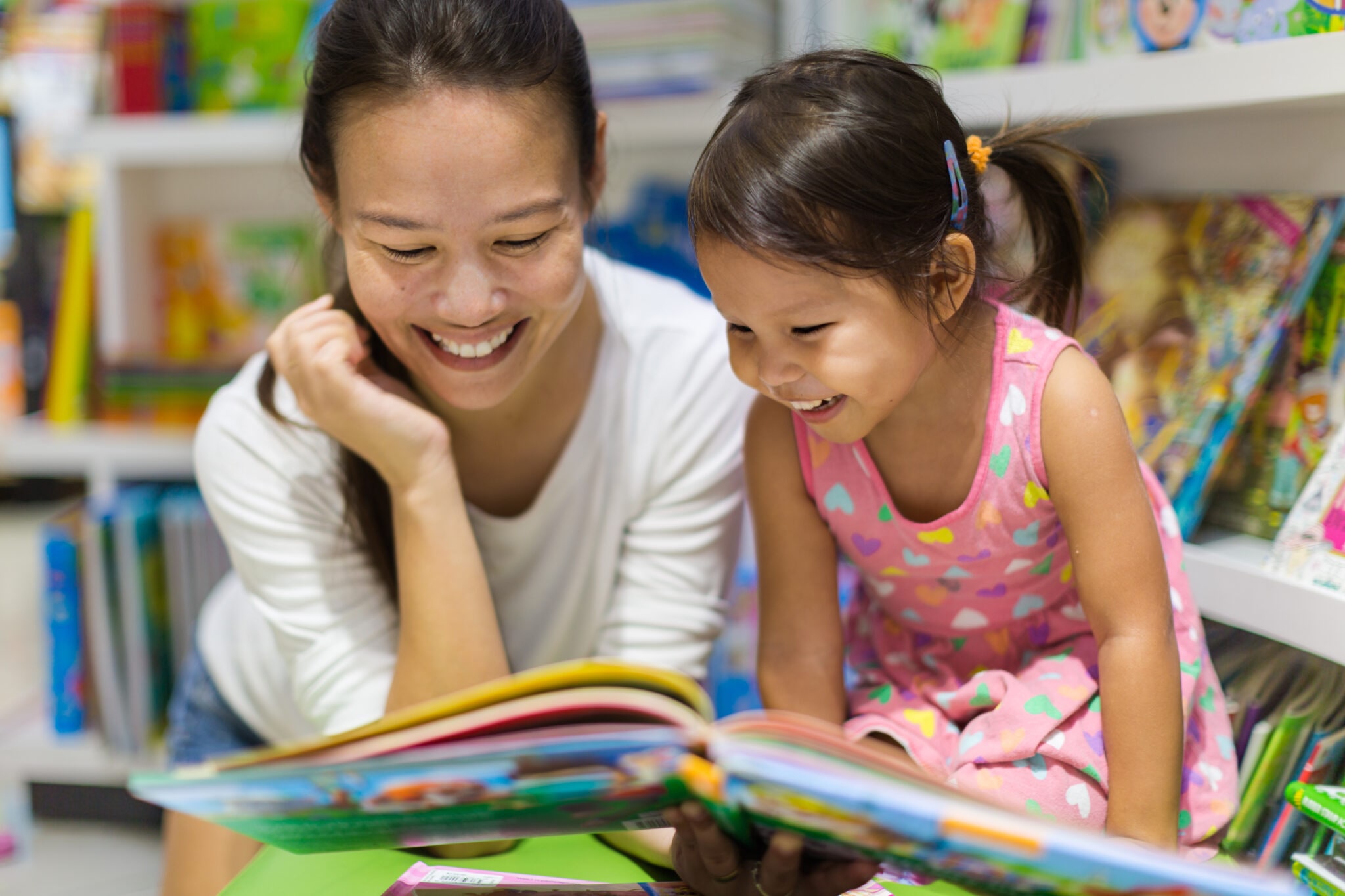 Routines are extremely important for children with sensory processing challenges. Routines and predictability is what guides them through their anxiety because they always know what to expect. However, special events, holidays, or unplanned occasions can often increase anxiety or lead to meltdowns. To help your child best prepare for Halloween, we encourage discussing traditions or activities that should be anticipated for Halloween day. You could try creating a storybook together, reading a social story, or even role playing some of the events such as tick or treating.
Often times, children with sensory challenges are hypersensitive to clothing. They may become easily irritated by tags, clothing textures, and materials. We encourage to simplicity or allowing children to try on costumes in advance to see how they adjust to the chosen costume. Another thing to consider is the length of the clothing. Many children with Sensory Processing Disorder (SPD) have difficulty with spatial awareness which can cause them to be clumsy. If this is a challenge for your child, avoid long dresses or capes that go all the way to the floor, as this can increase the likelihood of the child to trip.
Textures and Tactile Play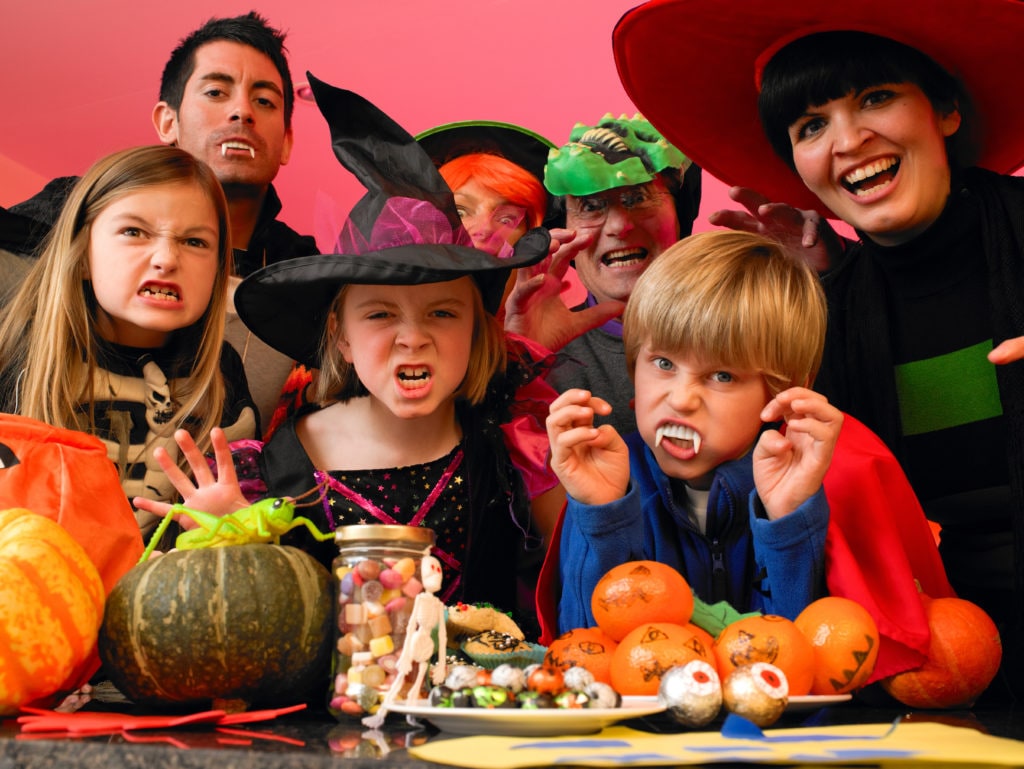 Halloween has SO many fun textures to experience for messy play! From Carmel apples, skinless grapes, and sticky goo, your child is likely to encounter some type of messy play during this holiday. Take advantage of these experiences, but do so in a structured setting! If your child is defensive let them try playing with some of these materials in the comfort of their home rather than at a large public event.
If you are not in therapy and you are wondering if your child may be falling behind with sensory processing or developmental milestones, please try our online screening tool. You will be given a survey of age-appropriate milestones for speech, language, gross motor skills, fine motor skills and sensory processing for children ages 1-6.