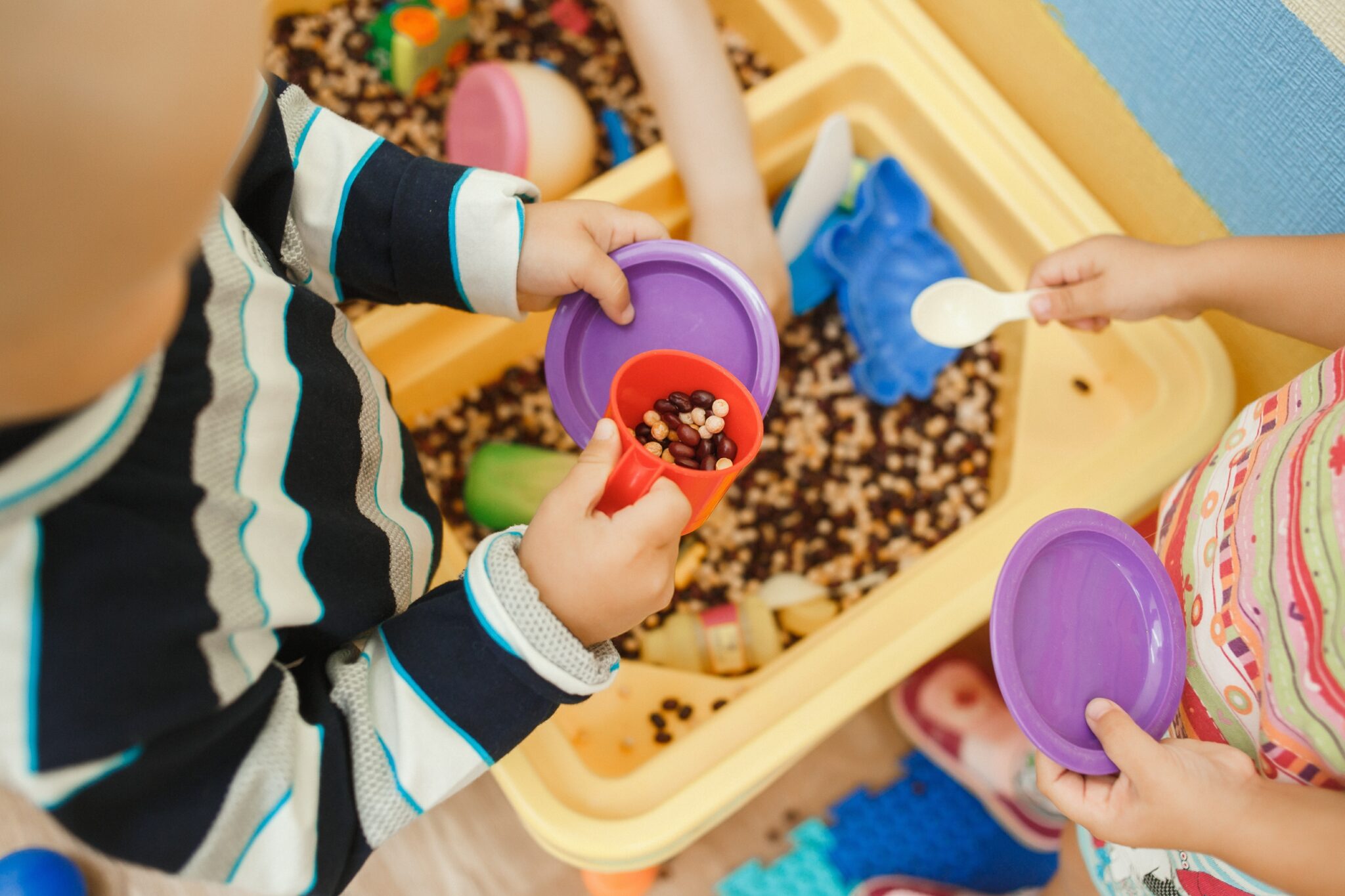 10/30/2020
As we enter Fall, comes cold weather with it. Here is a fun indoor day project that you and your children of all ages can enjoy for month to come! I love sensory bins because there is no right or wrong ingredient to include, however we do suggest a variety of textures in your bin. Here is a list of items to get started:
Container (plastic or shoe box)

Rice dyed red or orange with food coloring 

Small pretend pumpkin decorations 
This activity can help with hand eye coordination and wrist pronation/supination when scooping and pouring container contents from cup to cup. Can also address aversions to sensory processing deficits and strengthen hands by running both hands through media and deep under the corn kernels/rice/beans. For older kids they can gather materials and help create the bin to improve their planning and executive functioning!
Please note that when dealing with small objects around little children to supervise them at all times!
If you are not in therapy and you are wondering if your child may be falling behind with sensory processing or developmental milestones, please try our online screening tool. You will be given a survey of age-appropriate milestones for speech, language, gross motor skills, fine motor skills and sensory processing for children ages 1-6.